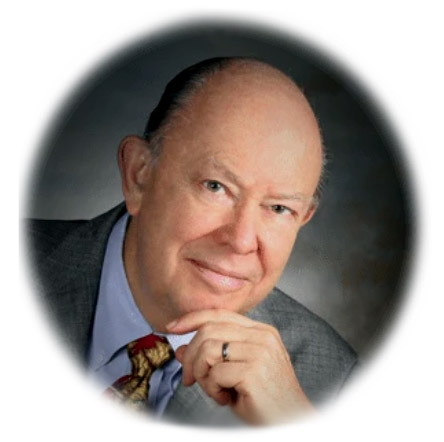 Welcome!
I'm glad you found this Page.
If you have ever considered the idea of becoming a true expert at listing residential real estate, I invite you to become a Registered Member of the Listing Solution Institute and enroll in our Certified Listing Expert Coaching Program.
Among the many benefits of your membership, you will have access to Listing R Fun, our Master Mind group, currently led by Vaughn Greathouse from Grand Rapids, Michigan.
One of the great benefits of becoming a Certified Listing Expert is the knowledge that you have helped fifty past listing clients get full value and that extra money made a difference in their lives.
Another great benefit is the confidence you will have knowing that you can get a good listings in a day or two any time you decide, and this training is preparing you to get as many listing in the next five years and the average agent gets in twenty years.
Our Mission at the Listing Solution Institute is to provide the tools, training and coaching needed for agents to maintain listing production of two or more listings every month and have fun doing that.
I pledge that everything we do at the Listing Solution Institute is aimed at giving you the best chance to become a Certified Listing Expert prepared to give your sellers the advice and representation they need to know for sure that they got full value by choosing you as their listing agent.
Again, welcome to our website.

P.S. Some important pages to see: